| | |
| --- | --- |
| Official website | http://fantazzmo.com/ |
| Facebook | http://facebook.com/Fantazzmo |
| Twitter | https://twitter.com/Fantazzmo |
"Attack of the Fantazz 2017" Has begun!

Fantazzmo began recording, "Fantazzmo IV: Attack of the Fantazz" in Dec 2016 and continues to track that Lp, with two studio dates in Jan 2017 & upcoming dates in Feb. Fantazzmo is currently booking shows for 2017, so get ready for a Kick Ass year!!!

2017 Tour Dates:

May 11, 2017: Rogue Bar, Phoenix, AZ
May 12, 2017: Time Out Lounge, AZ
May 20, 2017: Spring Fest, San Diego, CA @ 6pm
May 21, 2017: Spring Fest, San Diego, CA
Aug 4, 2017: One Eyed Jack's Saloon, Sturgis, SD. (Sturgis Rally 2017)
Aug 5, 2017: One Eyed Jack's Saloon, Sturgis, SD. (Sturgis Rally 2017)
Aug 6, 2017: One Eyed Jack's Saloon, Sturgis, SD. (Sturgis Rally 2017)
Aug 7, 2017: One Eyed Jack's Saloon, Sturgis, SD. (Sturgis Rally 2017)
Aug 8, 2017: One Eyed Jack's Saloon, Sturgis, SD. (Sturgis Rally 2017)
Aug 9, 2017: One Eyed Jack's Saloon, Sturgis, SD. (Sturgis Rally 2017)
Aug 10, 2017: One Eyed Jack's Saloon, Sturgis, SD. (Sturgis Rally 2017)
Aug 11, 2017: One Eyed Jack's Saloon, Sturgis, SD. (Sturgis Rally 2017)
Aug 12, 2017: One Eyed Jack's Saloon, Sturgis, SD. (Sturgis Rally 2017)
Aug 13, 2017: One Eyed Jack's Saloon, Sturgis, SD. (Sturgis Rally 2017)
Think of a time and place where Led Zeppelin, AC/DC & Van Halen rule the world… then add Rage Against the Machine and Sublime...if you can do that, then you can understand what Fantazzmo is all about. Creating music with a heavy emphasis on "groove and feel," is the primary goal for Fantazzmo along with entertaining live audiences with thunderous & captivating live shows.

Fantazzmo shot out of Los Angeles, CA in 2010 with their debut cd, "Fantazzmo 1: Enter the Fantazz." With yearly national tours & 5 releases under their belt, Fantazzmo is putting the pedal to the metal, attacking the music scene with full force.


On July 15, 2016 Fantazzmo released, "Fantazzmo III: Focus & Determination" on July 15, 2016.
This six song Ep features tunes that showcase the band's dynamics and songwriting growth, mixed with their own unique blend of groove, melody & style. The first track, "Make Love to You" was debuted on the "Warpath Tour 2016" which began at Alice Cooperstown in Phoenix on 4/7/16, then took off across country in July, culminating in a 10 night residency at One Eyed Jack's Saloon during the 76th Annual Sturgis Motorcycle Rally. This was the band's most ambitious tour taking the band through shows in AZ, NM, TX, KS & SD.
Look for "Fantazzmo III: Focus & Determination" wherever music is streamed & sold online NOW!!!
Top Tracks
1
Drown Your Lies
2
Eternal Abyss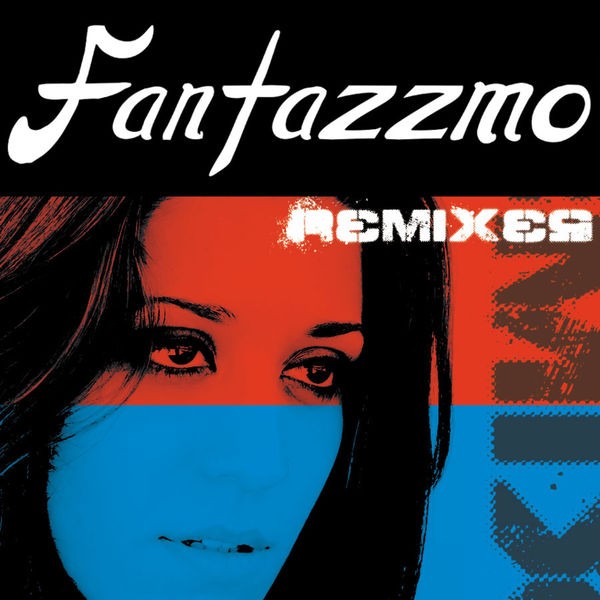 3
Superman
4
What You Doin To Me
5
She Really Likes It
6
Always Something
7
We Are Waiting For You
8
I Know You're Mine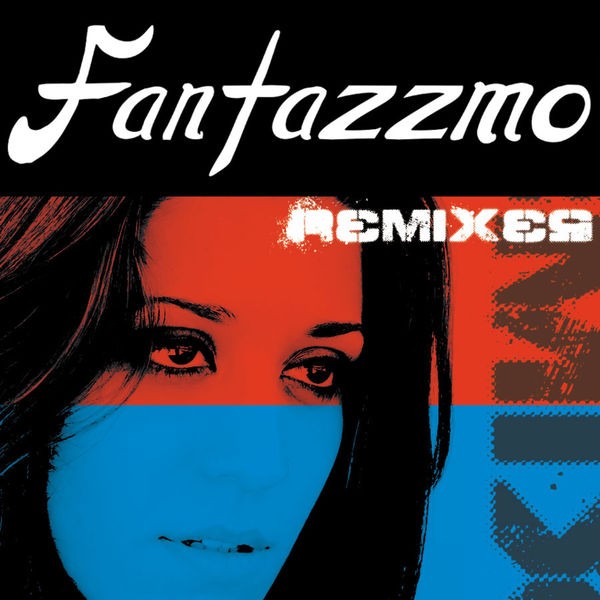 9
Superman (SupermixP)
10
Fear In Me
Top Albums
Fantazzmo 1: Enter The Fantazz
tracks
1: Enter The Fantazz
tracks